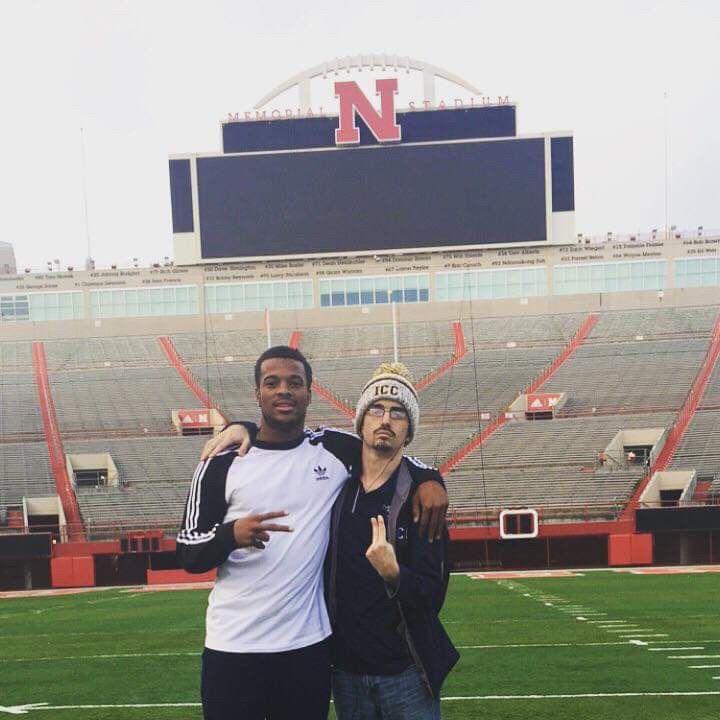 The new season of the popular Netflix series "Last Chance U" may not feature East Mississippi Community College, but there is still a Golden Triangle connection to be found.
The fourth season of the junior college football docuseries will begin on Friday, showcasing the struggles and glories of community college football as players overcome past mistakes to work their way up to Division-I football again. 
For the second straight year, it will focus on Independence Community College in Independence, Kansas.
The season chronicles the ICC Pirates' fall from a 9-2 season in 2017 to a 2018 record of 2-8. 
Kosciusko native Jay Henry, a graduate of Mississippi State University, was able to get an internship at ICC during the course of the show and lived in the dorms with the players.
He said it was a great experience and working with former ICC head coach Jason Brown — known for his foul language and abrasive coaching style — made for a memorable experience.
"It was definitely a different element working with him," Henry said. "I pretty much did what I had to do and stayed out of his way for the most part. I traveled all around the state of Kansas and saw some pretty interesting places. It was a great experience." 
For more on Henry's experience at ICC, read Thursday's Starkville Daily News.