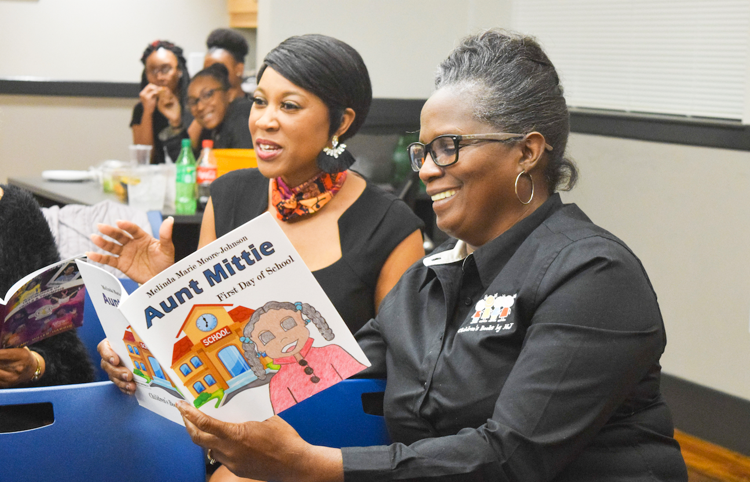 Growing up on Gillespie Street, Melinda Johnson vividly remembers her childhood in Starkville, walking to church on Sunday and earning her life-long nickname Aunt Mittie.
The name may not have seemed important to Johnson in her youth, but now as an adult, the name Aunt Mittie became the inspiration and title for her children's book series.
With four books published, six in the proofing process and 15 waiting to go through proofing, Johnson said she felt called to connect the different black authors in Oktibbeha County under one roof.
"I want us to come together and learn from one another how to market our books because this is stuff, publishing, marketing and editing, that I didn't know when I started," Johnson said.
For more on this story, read our edition from Thursday, Feb. 27 or click here to subscribe to our E-Edition.