After a clerical error prevented some teachers in the state from receiving the $1,500 pay raise passed last year, Mississippi educators and school districts are on the way to receiving their fair shares.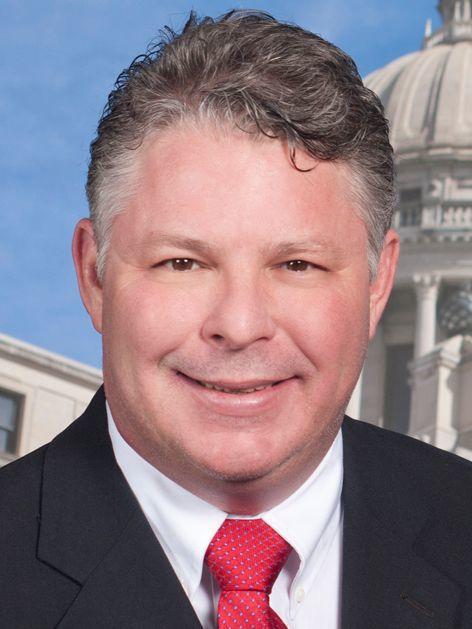 The Mississippi House of Representatives passed a bill on Thursday making up the $18.4 million shortfall that prevented elective teachers, librarians, teacher assistants, special education teachers and others from receiving the across-the-board $1,500 pay raise for Mississippi teachers passed last year. It was the house's first official action in the 2020 legislative session, which began Tuesday, Jan.7.
"This money should shore up any of the problems that were created whenever we didn't include them last year," said Starkville Republican Rep. Rob Roberson.
The bill now heads to the Senate, where Roberson said he expected little to no opposition.
"I can't see anybody not being in favor of this," Roberson said. "Both sides have committed that we would get this straightened out, and local school districts are depending on this money. I think they have enough money to make it through April as it stands, and if this money doesn't go through, they're not going to be able to afford it. This has got to go through."
Roberson also said work was being done in the education committee to ensure another such error does not happen.
"Future numbers should not have these types of shortfalls in them, so we shouldn't have this problem again," Roberson said.
State Rep. Cheikh Taylor, a Starkville Democrat, also spoke to the importance of the bill for teachers and school districts. He then applauded the work put in to correct the situation and ensure it doesn't happen again.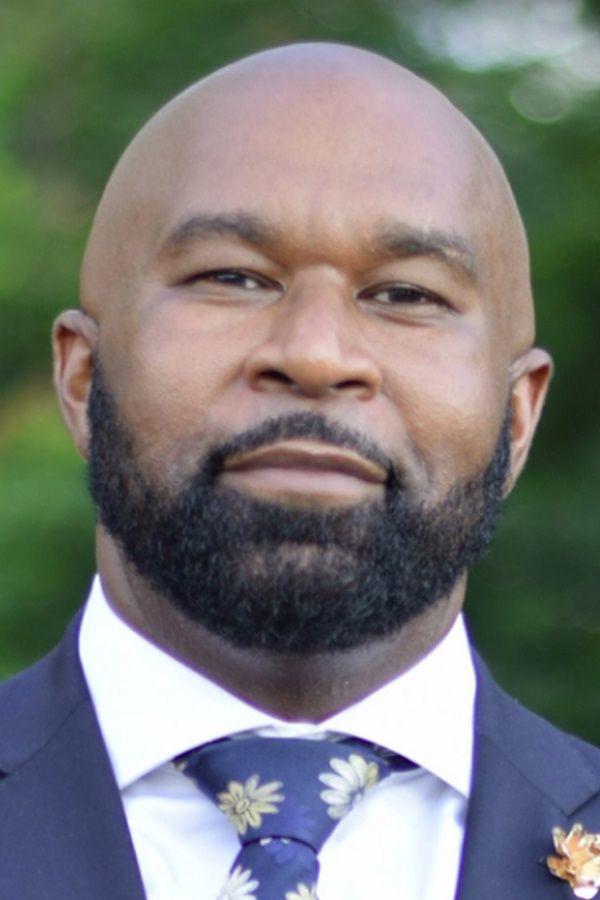 "I think the statement to be made is that educators should know that education will be a priority coming forward," Taylor said. "I think if you take the word of new leadership from (Lt. Gov.) Delbert Hosemann and even (House Speaker) Philip Gunn in their inaugural speech to the House members, education was one of the two or three top items."
"That's the only way we're going to chart our plan and our working adults out of the mess we're in as far as economic development and being 48th in education and attracting industry," Taylor added.
For more on this story, read Monday's Starkville Daily News.