Tuesday marks two weeks since 31-year-old Cory Baughn was last seen leaving a Starkville apartment complex and a reward for information regarding his whereabouts is currently being raised through an online crowdsourcing website.
According to GoFundMe, the fundraiser — titled "Reward for Information Connected to Cory Baughn" — was organized by Molly Pendley Rawls of Lynn, Alabama.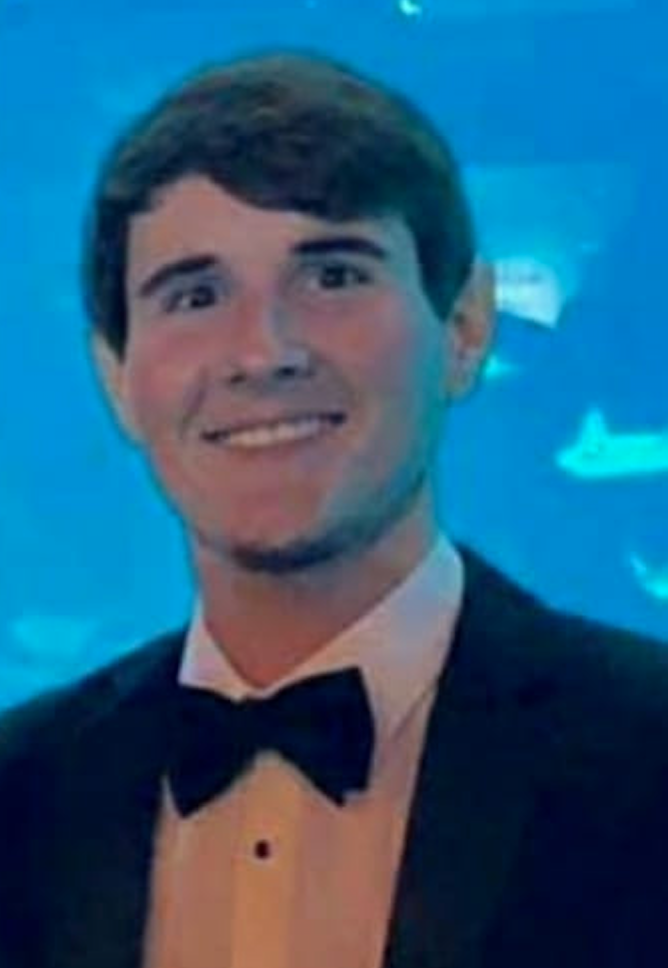 At press time on Monday, the campaign had raised $5,420 of its $8,000 goal.
Click here to view or donate to the GoFundMe.
Rawls told the Starkville Daily News that she has known Baughn her entire life and their parents were good friends.
"Cory's mother died this past March," she said. "I just want to do anything I can to find him. If reward money will help with that effort then I want to do everything I can to support his family and find my friend."
Baughn, who was living in Starkville and working in Columbus, is originally from Lynn.
On Monday, Baughn's sister Katie Hearn, told the Starkville Daily News on Monday that numerous agencies used drones in the area yesterday, but saw no signs of her brother or his white 2005 Nissan 350Z.
She then said the following agencies participated in the effort: the Mississippi Department of Homeland Security Task Force, the Starkville Fire Department, Oktibbeha County Emergency Management Agency, the Oktibbeha County Sheriff's Office and the Starkville Police Department.
SPD Public Information Officer Sgt. Brandon Lovelady and Oktibbeha County EMA Director Kristen Campanella both said there were no new updates on Monday.
Search efforts ramped up over the weekend when Baughn's family and 85 volunteers conducted a ground search of the 3.5-mile radius of the cell tower where Baughn's phone was pinged from.
Volunteers, mostly from Alabama, could be seen walking deer trails and riding the area searching for Baughn.
The Starkville Daily News reported on Sunday that Baughn's family believes he was last in the area of East Mississippi Community College's Golden Triangle campus and Hickory Grove Road in eastern Oktibbeha County. He had also reportedly suffered through recent bouts with mental illness and had told coworkers he had planned to get treatment, which his family says they were never told about by Baughn.
After searching roads in the area, Baughn's family told the Starkville Daily News that they did not believe he was in the immediate vicinity of the cell tower where the search was conducted.
The area is heavily wooded in places, dotted with expansive farms and rural dirt roads.
Anyone with any information is asked to contact the Starkville Police Department at (662) 323-4131.