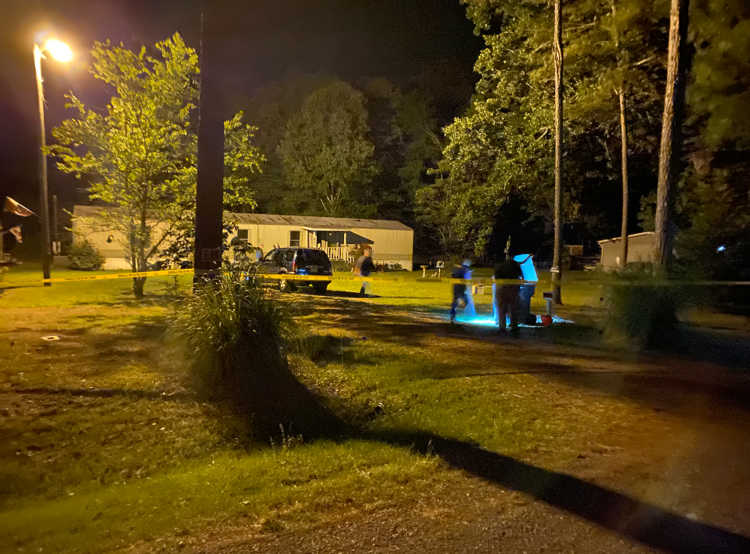 Oktibbeha County Sheriff's deputies are actively investigating a possible homicide after a woman's body was found some time Wednesday on Sykes Road in the western portion of the county. 
While no details about the investigation have been released, investigators were on-scene late Wednesday night at a mobile home at 503 Sykes Road. The property was cordoned off and investigators could be seen going in and out of the trailer, while others walked the property with flashlights.
Oktibbeha County Coroner Michael Hunt confirmed the identity of the woman found as 60-year-old Joyce Bostick.
Hunt said Bostick's body was being transported to Jackson for autopsy by the Mississippi State Medical Examiner's Office. Hunt was not at liberty to confirm a cause of death, but did say the death was being investigated as a homicide.
No arrests or additional announcements have been made by the Oktibbeha County Sheriff's Office as of Thursday morning, but Sheriff Steve Gladney told the Starkville Daily News Wednesday evening that more information would be released as it came available.
This is a developing story. For more, read our edition from Friday, May 15 or click here to subscribe to our E-Edition.