Two Greenville, Mississippi men are behind bars after a Monday shooting in a Starkville park left a single male victim injured.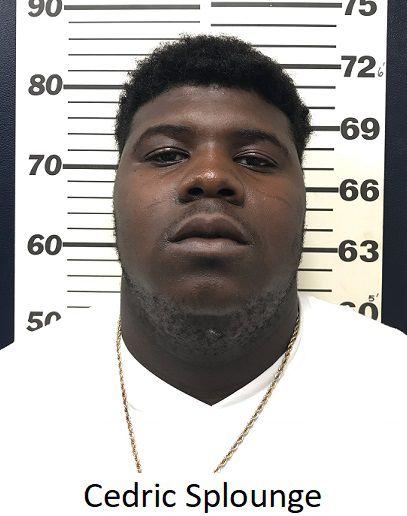 The Starkville Police Department on Tuesday arrested 19-year-old Cedric "Rambo" Splounge, charging him with aggravated assault as the shooter in the incident, while his brother, 18-year-old Kentravius Splounge was charged with accessory after the fact.
Cedric Splounge was found at a family member's residence on Lynn Lane Tuesday.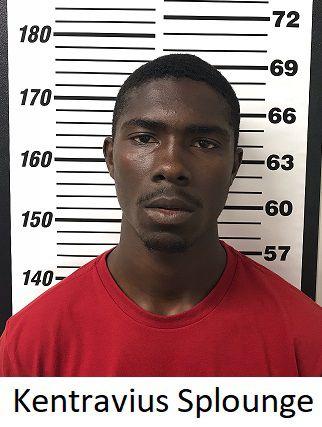 The shooting occurred Monday at around 6 p.m. in McKee Park, with eyewitnesses saying an argument during a basketball game escalated into violence.
The lone victim of the shooting was transported to OCH Regional Medical Center with injuries not believed to be life-threatening.
Bond for Cedric Splounge was set at $2 million while bond for Kentravius Splounge was set at $1 million.
Starkville Police Chief R. Frank Nichols commented that the community was blessed that no one else in the crowded park was injured during the shooting. He then said the department will increase patrols through the city's parks and make extra staff available for events in the future.
He then said officers spoke with youth on Tuesday night who had been alarmed by the shooting.
"It's very unfortunate that someone would fire a weapon at a park where children are playing. We take the safety of our citizens very serious and we'll see to the full extent of justice being served."
This is a developing story. For more, read Wednesday's Starkville Daily News.