Incumbent Oktibbeha County Sheriff Steve Gladney will serve a third term as the county's top cop after narrowly pulling out a victory in Tuesday's Democratic Primary.
On Tuesday night following the election, the race was too close to call as enough affidavits were left to be processed Wednesday morning that could have impacted the outcome of the race.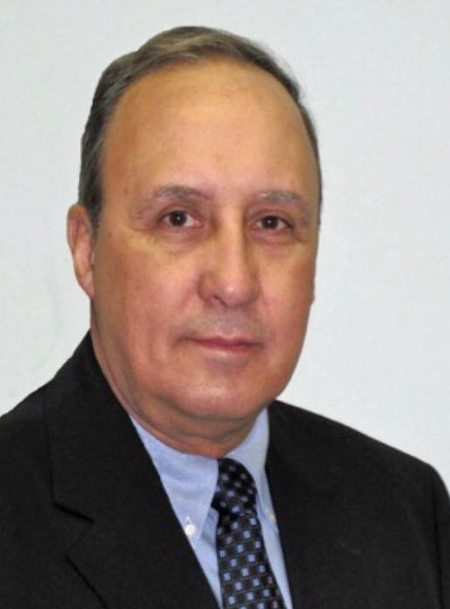 Gladney received 50.31% of the vote with 2,720 total after affidavit ballots were processed on Wednesday. Oktibbeha County Circuit Clerk Tony Rook said six ballots remained to be processed, but the total would not impact the outcome of the election.
In all, 92 affidavit ballots were cast for the Democratic Primary, with Gladney receiving 20 votes. Rice received 29 additional votes once affidavits were processed, while Gann received two votes.
Challenger John Rice, a former Oktibbeha County Sheriff's deputy, saw a strong showing of support, pulling in 46.21% of the vote with 2,498 total.
Former SPD officer Brandon Gann finished third in the Democratic Primary with 184 votes or 3.40%.
For more on this story, read Thursday's Starkville Daily News.