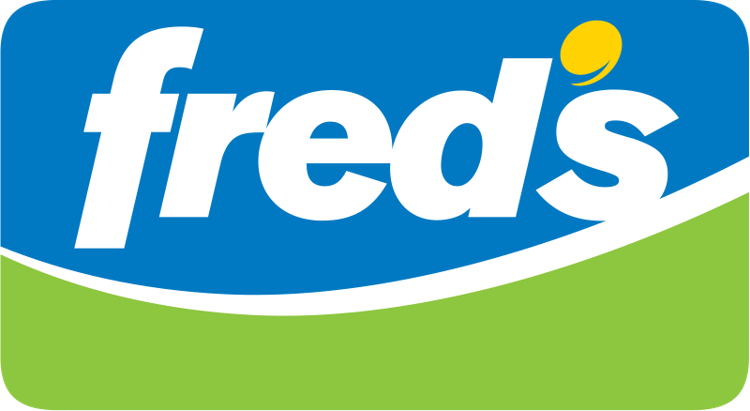 Fred's Inc. on Thursday announced a second round of store closures, including the company's Starkville location on South Jackson Street.
It is the company's only Starkville location.
The company said in a press release that it will begin to close an additional 104 underperforming stores as part of an ongoing effort to rationalize its store footprint.  
According to the company, liquidation sales at the 104 stores designated for closure will begin today while the company's other stores will remain open. 
 "These additional store closures are a difficult, but necessary step in the continued restructuring of Fred's," said Fred's CEO Joseph Anto.
Fred's intends to close all 104 impacted stores by the end of June 2019.
In April, the Starkville Daily News reported that it would close 159 stores, including 31 in Mississippi.
New locations set to close include stores in Amory, Brookhaven, Oxford, Hernando, Corinth, Pearl, Hattiesburg, Vancleave, Tupelo, Crystal Springs, Brandon, Sardis, Senatobia, Moss Point, Clinton, Hazlehurst and Southaven.
This is developing story. For more, read Friday's Starkville Daily News.