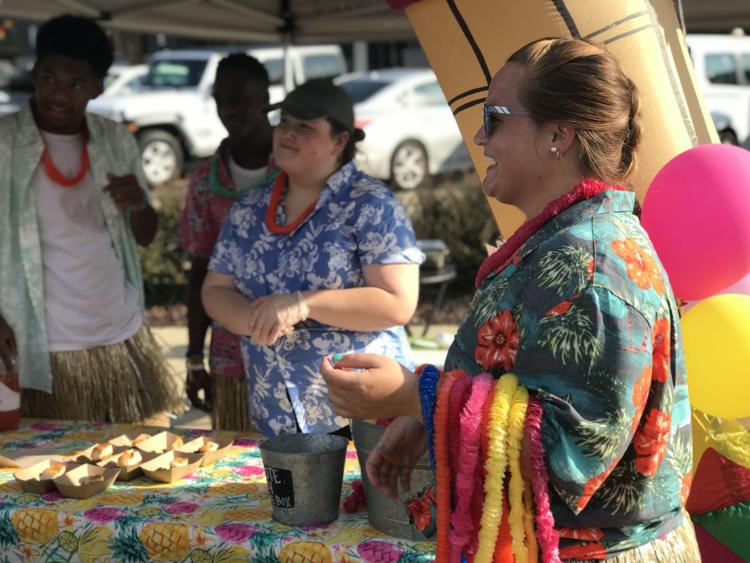 More than 200 people made their way to sample burgers along Russell Street Friday for the inaugural Bud & Burgers event, which saw local restaurants and chefs compete for bragging rights.
Hosted by the Greater Starkville Development Partnership, Special Events and Projects Coordinator Paige Watson praised the first installment of the burger competition as a success.
"We were excited to have our first event in the Russell Street location as it is a vital part of Starkville's Downtown Main Street Association," she said. "We appreciate the support of each team for competing as well as Mugshots Bar & Grill for sponsoring the music stage."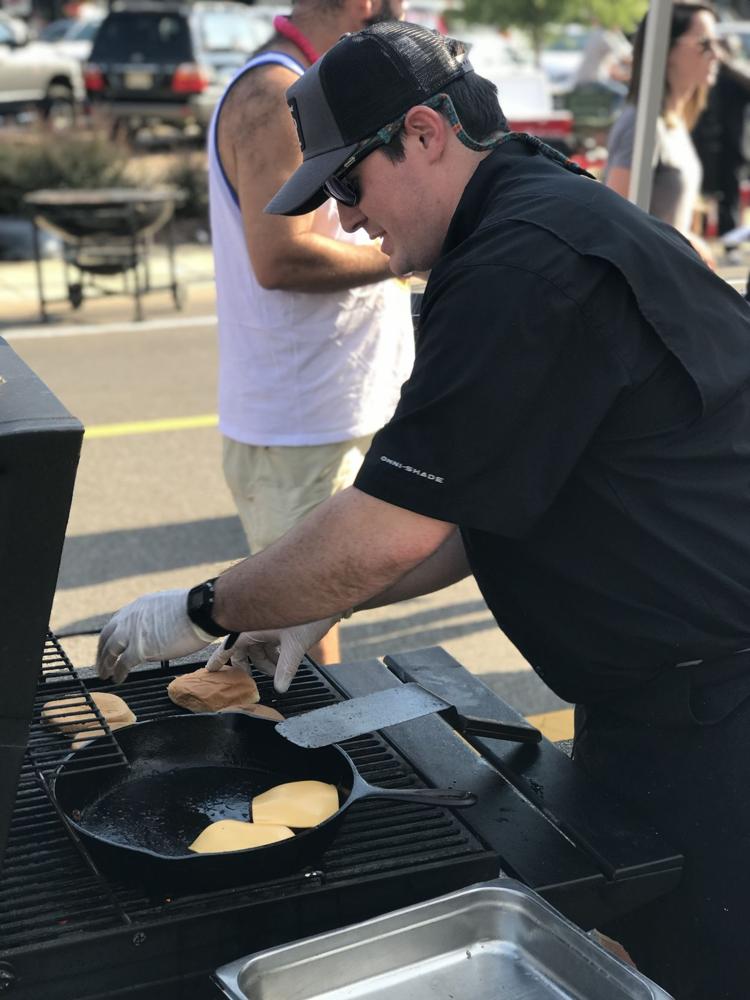 The competition also featured local celebrity judges, including Mayor Lynn Spruill, Starkville Fire Chief Charles Yarbrough, newly-named MSU head softball coach Samantha Ricketts and Mugshots General Manager Alex Thorton. 
Watson said they were pleased with the turnout and sold over 250 tickets to the event. 
The evening closed with the following awards presented:
2nd Place - Moe's Original BBQ 
1st Place - W2 (Wes Gordon & Wes Shelton) 
People's Choice (Crowd Favorite) - Commodore Bob's