A Starkville native and graduate of Mississippi State University will soon take the helm at news station WTVA, which covers the Tupelo-Columbus markets and is the news partner of the Starkville Daily News and Daily Times Leader.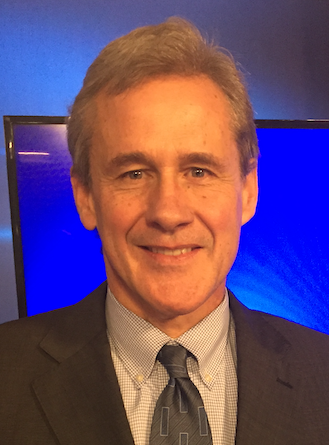 The announcement was made on Monday that Danny Walker will assume the role of general manager after the retirement of longtime general manager Jerry Jones.
Walker will begin in his new position on Feb. 15.
Walker is a 1982 graduate of Starkville High School and a1988 graduate of Mississippi State University, where he met his wife of 33 years, Pam Mills-Walker. They have two children, Lauren and Hayes.
For more on this story, read our edition from Tuesday, Feb. 11 or subscribe to our E-Edition.