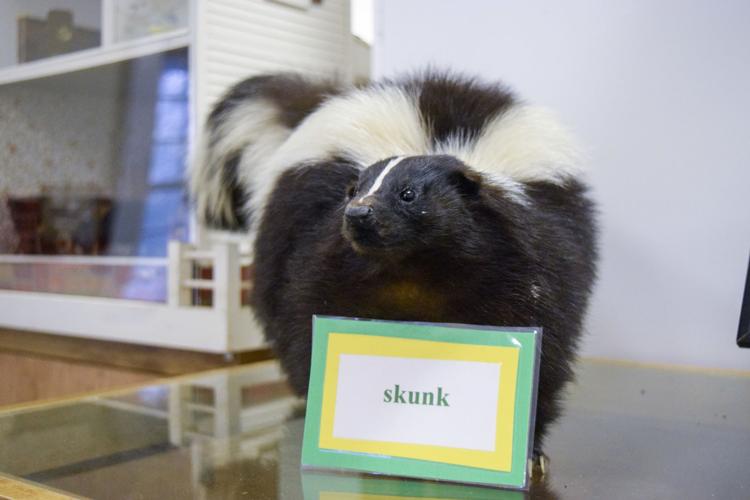 As part of their enthusiasm for the new year, the Oktibbeha County Heritage Museum is introducing County Chit-Chat, a new monthly program designed to increase community engagement with local history.
Running the third Wednesday each month at 10 a.m., the first session, called "What Is In Your Attic," will be on Jan. 15 and is designed to mimic the popular series "Antique Roadshow."
Claire Greer, a board member for the museum, said people can either bring a picture of an item that is too big to bring or bring the item itself.
"Everyone can show their items, possibly something that was hidden away in your attic for years, and we can talk about the special memories these items carry with them," Greer said.
Alongside enjoying cookies and coffee, Greer anticipates this event will set a positive tone for the following events throughout the year and will encourage people to come to the museum.
"We have people that live in Starkville who do not know the museum exists," Greer said. "People who are born and raised here have never been in it. The museum is a fascinating place, and if people here haven't been in, especially if they were born and raised here, they need to come."
To maintain interest in the events, Greer said the new programming is going to be different every month, varying from lectures, community tours and live music performances.
For more on events at the Oktibbeha County Heritage Museum, read Sunday's Starkville Daily News.