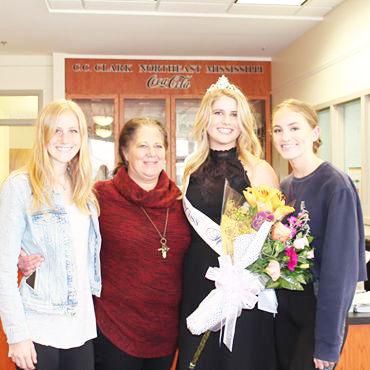 Kate Mattox has not slowed down much.
Despite the circumstances surrounding the novel coronavirus (COVID-19) that have stopped much of the activity around the state and nation, Mattox still performs her duties as Starkville Miss Hospitality to the best of her ability.
Mattox was crowned Starkville Miss Hospitality on March 6 and has been busy promoting her hometown and Mississippi State the last couple of months.
This is a developing story. For more, read our edition from Friday, May 20 or click here to subscribe to our E-Edition.