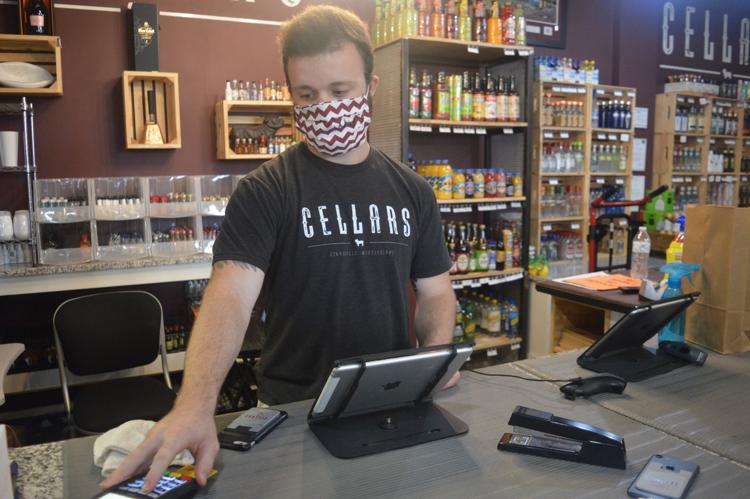 Local liquor stores may have seen changes in policy, but have seen little slowing in business as they continue to serve their customers during the COVID-19 pandemic.
The businesses have been listed as essential from the very first shelter-in-place order issued by Gov. Tate Reeves on April 3, and have served customers in Starkville through curbside, with many liquor stores in Starkville still offering the service.
However, liquor stores and other retail businesses were allowed to open their shops to the public once again under the safer at home ordinance issued by Reeves on April 17.
For more on how the challenges facing local liqour stores during the COVID-19 pandemic, read our edition from Thursday, April 30 or click here to subscribe to our E-Edition.