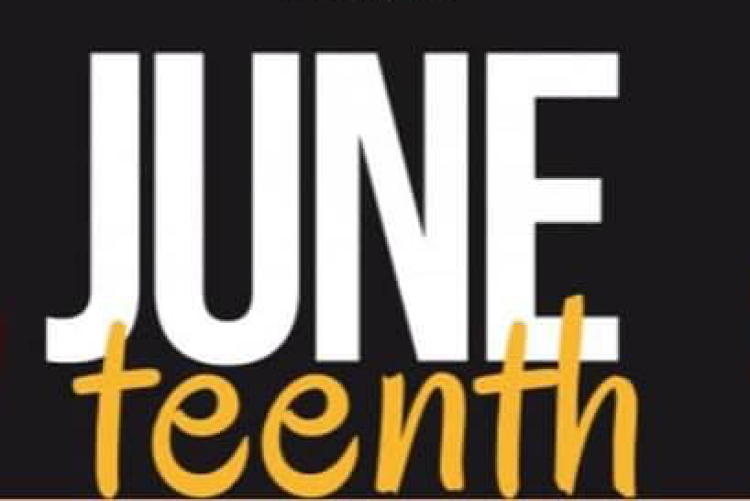 J.L. King Memorial Park will play host on Saturday to the county's first large-scale Juneteenth celebration to commemorate freedom while raising awareness of issues impacting the local African-American community.
Attendees will be required to wear masks and are asked to bring lawn chairs.
Festivities, sponsored by the Oktibbeha branch of the NAACP, will kick off at 1 p.m. and last until 6 p.m., with live music and vendors.
The event is free to attend and will also feature a food pantry giveaway from 9 a.m. until 11 a.m. at the J.L. King Center.
State of Shade will provide live music, along with DJ Knock Knock.
Appearances and speakers include: Starkville Mayor Lynn Spruill, District Attorney Scott Colom, state Rep. Cheikh Taylor and community activist Jala Douglas.
There will also be voter registration, a cake walk, poetry, a Father's Day raffle, a mask giveaway, BLM Unity Art Wall, GED enrollment, WorkKeys enrollment and a black business showcase.
For more information on the event, call (662)-648-8137.