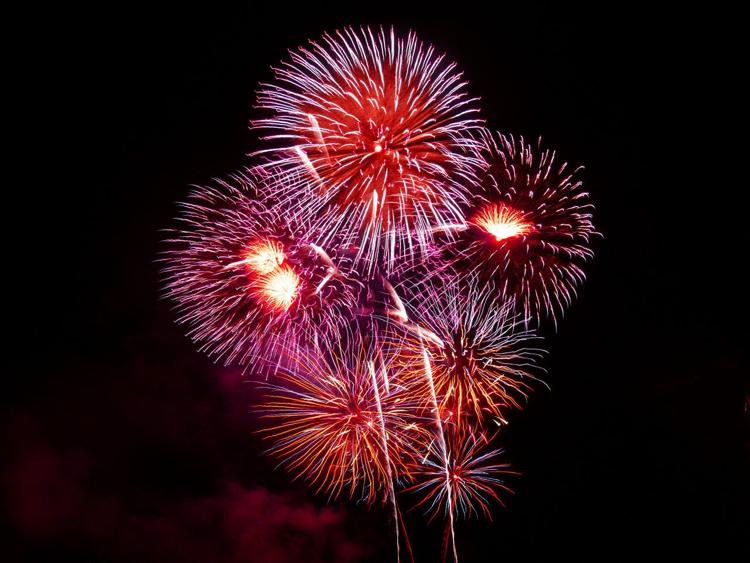 An ongoing global pandemic will not deter the city of Starkville from hosting its annual Fourth of July fireworks show, but attendees are asked to follow certain guidelines to prevent the further spread of COVID-19.
The Sportsplex will again be the site of the fireworks show, but interim Parks Director David D'Aquilla said there will be no additional actives or vendors, in an effort to limit contact.
"The main thing for us, unfortunately due to COVID, this will be a fireworks-only show," he said Thursday. "The show will start at 9 p.m. and we'd like everybody come out."
For more on this story, read our edition from Friday, June 19 or click here to subscribe to our E-Edition.