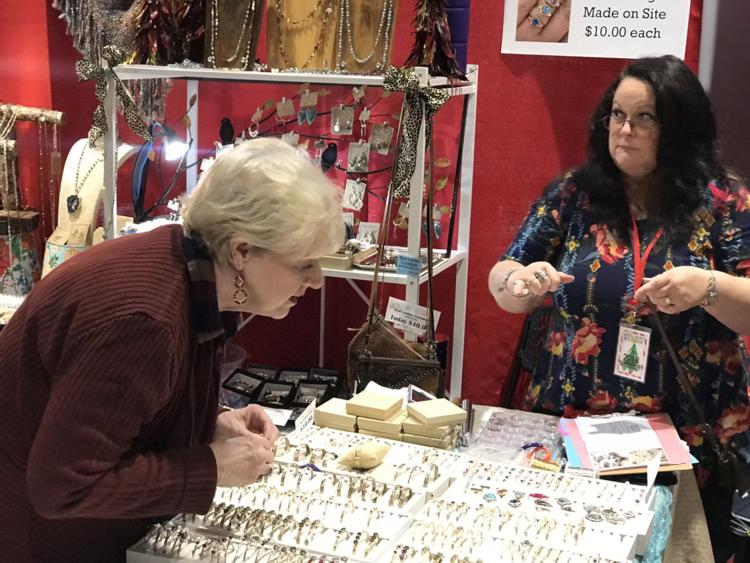 The Mill will be transformed Wednesday and Thursday as vendors and shoppers flock to the 48th annual Holiday Bazaar.
Sales will begin both days at 10 a.m. and continue until 7 p.m.
The event will be hosted by the Greater Starkville Development Partnership. The Partnership has hosted the event for the past three years, each time at The Mill.
The Partnership's Paige Watson said she hoped this year would be the biggest ever, noting there would be 89 booths at the event and 69 vendors.
For more on the event, read Tuesday's Starkville Daily News.