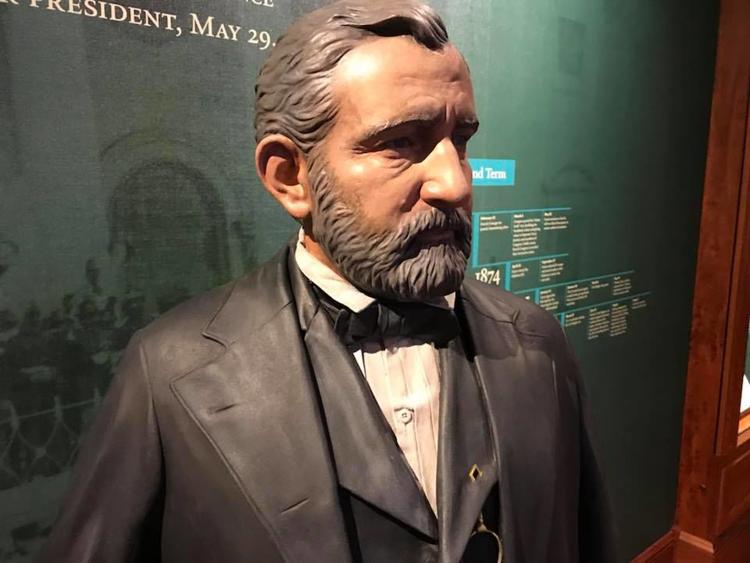 The Ulysses S. Grant Presidential Library on the Mississippi State University campus played a pivotal role in the upcoming History Channel miniseries, titled simply "Grant," which will air beginning on Memorial Day.
Grant Presidential Library Executive Director John Marszalek said the effort is based on the book of the same title by famed historian Ron Chernow.
Click here to watch a trailer of the show before it airs.
Marszalek said the series will air beginning on Memorial Day from 8 p.m. until 10 p.m. central time, with Tuesday and Wednesday having the same schedule for the other two parts.
For more on this story, read our edition from Thursday, May 21 or click here to subscribe to our E-Edition.