The Oktibbeha NAACP will host a special guest to give the keynote address at its annual Freedom Awards Banquet tomorrow.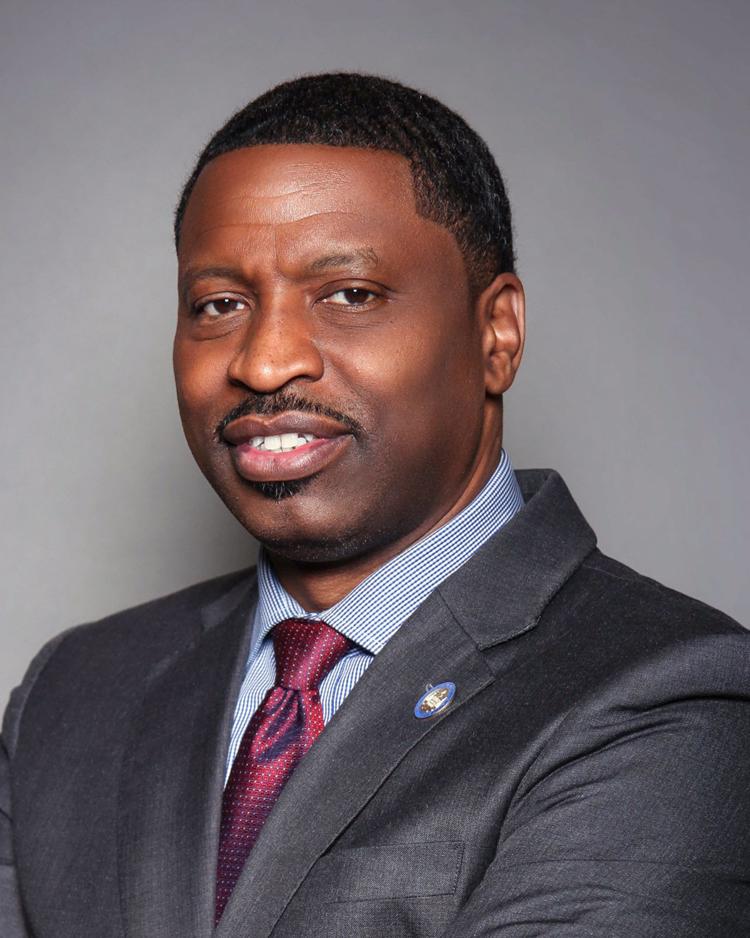 National NAACP President and CEO Derrick Johnson will be the featured speaker at the event, which will be held Saturday from 6:30 p.m. to 9:30 p.m. at the Travis Outlaw Center.
Tickets to the event are $40 per person or $300 for a table of eight.
For information and tickets, contact Oktibbeha NAACP President Yolanda Haddiz at (856)-22-0222, First Vice President Rev. Willie Them Sr at (662)-418-9687 or Secretary Clara (Pam) Dancer at (662)-312-8176.