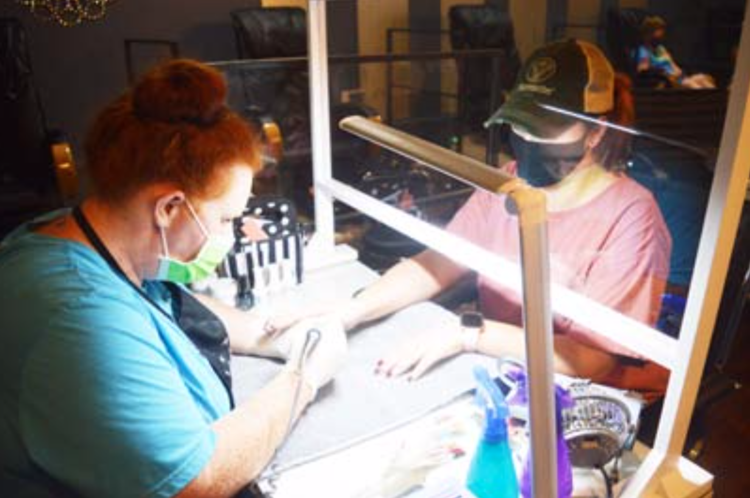 One popular Starkville salon is taking ample precautions to protect its customers as Mississippi nail salons reopen after nearly two months due to the ongoing COVID-19 pandemic.
Belle's Nail Bar, the SDN's 2020 Best of Starkville Business of the Year, is entering its third week back up and running.
Owner Aaron Weiss said the salon was seeing approximately 60-70% of its pre-pandemic customer levels, and was making an effort to sanitize all of its equipment and workstations between customers.
For more on this story, read our edition from Wednesday, May 27 or click here to subscribe to our E-Edition.