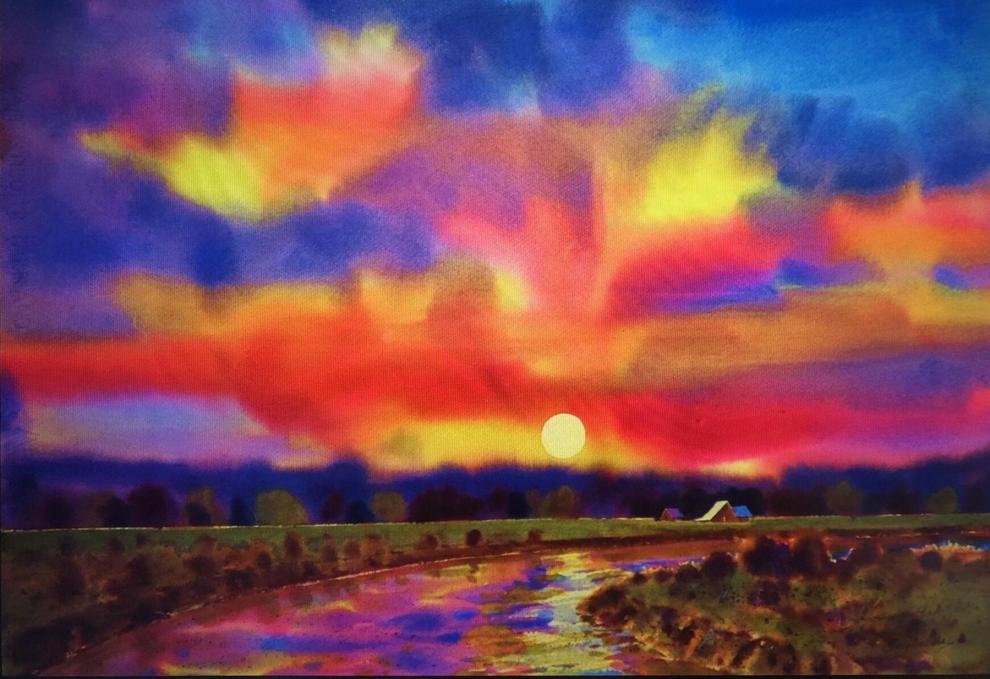 Starkville Area Arts Council (SAAC) is excited to announce the latest Art in Public Places (AiPP) exhibit featuring works by Jackson native, Gary Walters. This exhibit features 23 watercolors, along with a collection of assorted unframed works.
Gary Walters is a painter working primarily with watercolors, working out of Jackson, MS, where he was born and raised. He has BS and Masters degrees from Mississippi College, where he taught art, and has received several awards for his work. Walters has completed more than 3,000 works, many of which are held in private and public collections. To see more, please visit Walters' website, garywaltersfineart.com.
The exhibit will be on display May 3 - July 5, 2021 in the lobby of the Greater Starkville Development Partnership, accompanied by the full exhibit online at www.starkvillearts.net. An indoor/outdoor reception will be held under the lights on Lafayette Street on Thursday, May 20, 2021, from 5:00 - 6:30 pm, with street closure begins at 4 pm. Works are for sale. Please CALL or EMAIL SAAC if you are interested in purchasing one.
Following the reception, attendees are highly encouraged to head over to Fire Station Park to see Starkville Community Theatre's performance of "The Queen of Bingo" at 7 pm. Tickets for this fundraising show are available for $10 each on SCT's Facebook and website or at the performance in the Park. For more information, visit www.sct-online.org.