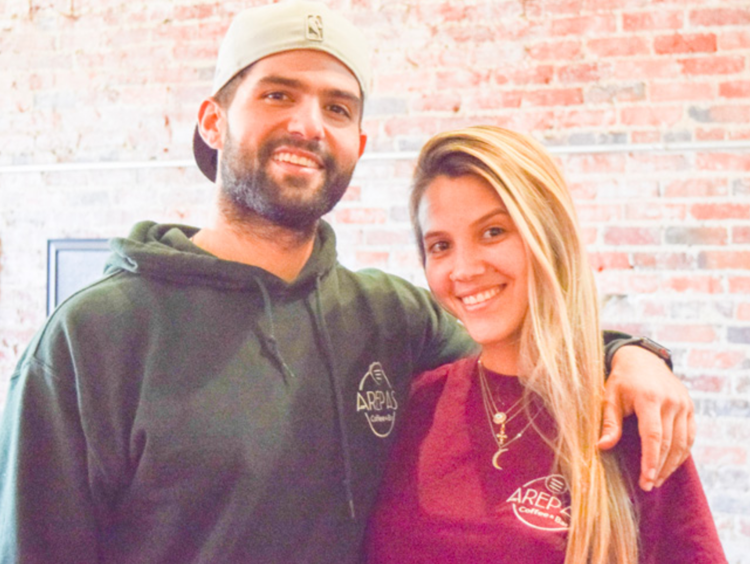 The newest addition to Starkville's restaurant scene is the Venezuelan eatery Arepas Coffee & Bar located on Main Street.
Owned and run by Jose Elarba and his family, Elarba said even though the restaurant has only been open for three full weeks, they already have a steady client base and have only received positive feedback.
"People like the place with the way it's decorated," Elarba said. "Truly though, they like the food. Honestly, that's what keeps us happy. We see that nobody leaves anything on their plate. That's a good thing."
While Arepas serves coffee and alcoholic beverages, their primary focus is on their classic Venezuelan dish: arepas.
"When you say Venezuela, that's the first thing that comes to your head if you know Venezuela," Elarba said. "That's traditional there. It's like a bread made from corn flour. That's the classic type."
For more on this story, read Wednesday's Starkville Daily News.