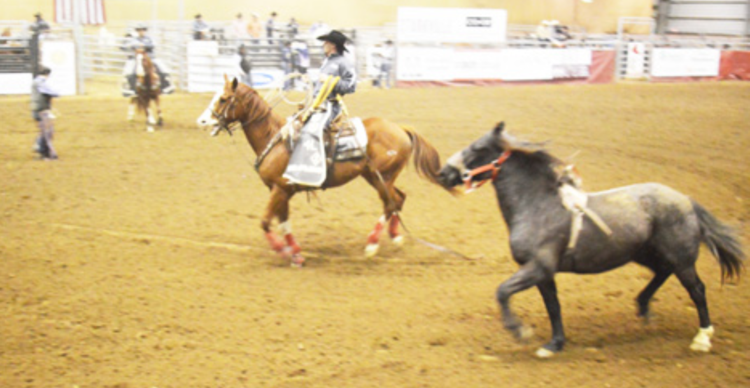 On Friday and Saturday nights, cowboys and cowgirls from near and far came to the Mississippi Horse Park to compete in the annual Rotary Classic Rodeo.
The annual event drew riders competing in several events, including bareback riding, saddle bronco riding, steer wrestling, team roping, barrel racing and bull riding. Competing riders came from as far away as Wyoming, Oregon and Canada, although many competitors also hailed from Mississippi and other southern states. The rodeo is sanctioned by the Professional Rodeo Cowboys Association, and is part of the organization's Southeastern Circuit.
The rodeo was also recognized with the 2019 Justin Boots Best Footing Award for the Southeastern Circuit.
For more on this story, read Sunday's Starkville Daily News or subscribe by clicking here.