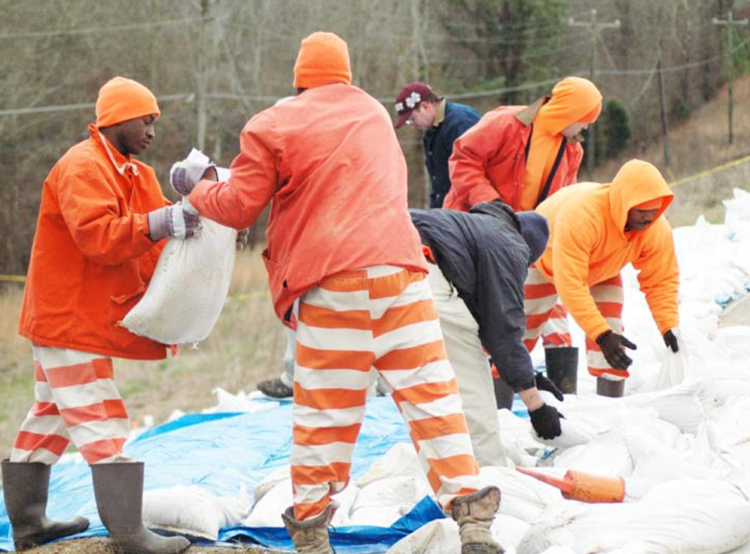 The heaviest rain expected for the week has moved through the area and emergency officials are optimistic despite the looming threat at the Oktibbeha County Lake dam.
Oktibbeha County Emergency Management Director Kristen Campanella said on Thursday the lake was rising as expected following the heavy rainfall on Wednesday, but did provide a spot of hope for area residents.
"I just spoke with our county engineer and he advised that his survey crew has estimated that as of late [Thursday] afternoon, even with the amount of water we have received, we have still managed to get down six inches today."
Campanella then said it does not appear the county will have to upgrade its Emergency Action Plan to a "warning" status at the present.
"Hopefully this trend will continue for the next couple days as we are looking at more rain on Sunday into next week," Campanella said.
She then said County Engineer Clyde Pritchard is having a survey crew monitor the levels.
For more on this story, read our edition from Friday, Feb. 14 or subscribe to our E-Edition.
.