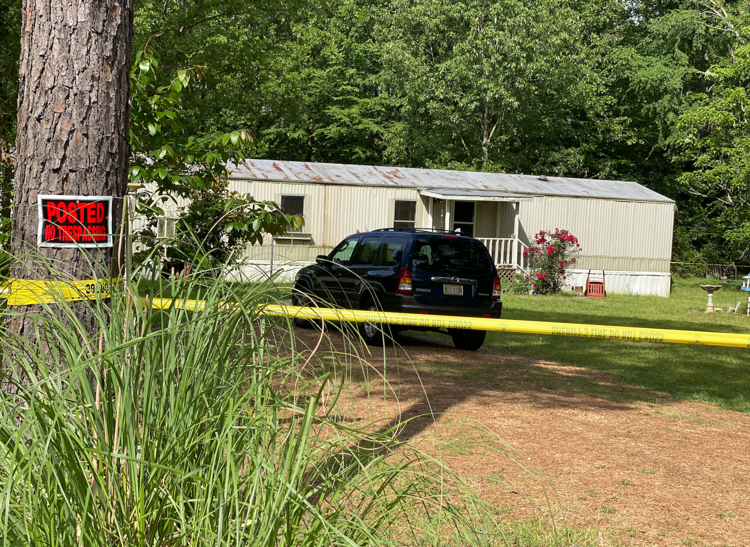 The Oktibbeha County Sheriff's Office has confirmed a homicide investigation is underway after a woman's body was found in a partially burned mobile home on Sykes Road Wednesday.
According to a press release provided Thursday, deputies responded to 503 Sykes Road for a welfare concern call yesterday. Once inside the residence, deputies found a woman's body and signs of a fire.
Oktibbeha County Coroner Michael Hunt confirmed the identity of the victim as 60-year-old Joyce Bostick of Starkville. While he could not provide the cause of death, Hunt said the body had been sent to the state medical examiner's office in Jackson for autopsy, which could be completed by the end of the day.
The sheriff's office also said a person of interest in the case has been taken into custody on unrelated charges.
The person's name has not been released and they remain in the Oktibbeha County Jail as the investigation moves forward. 
For more on this story, read our edition from Friday, May 15 or click here to subscribe to our E-Edition.