A D'Iberville man has been charged with misdemeanor simple assault following a Sunday morning brawl in Starkville's Cotton District.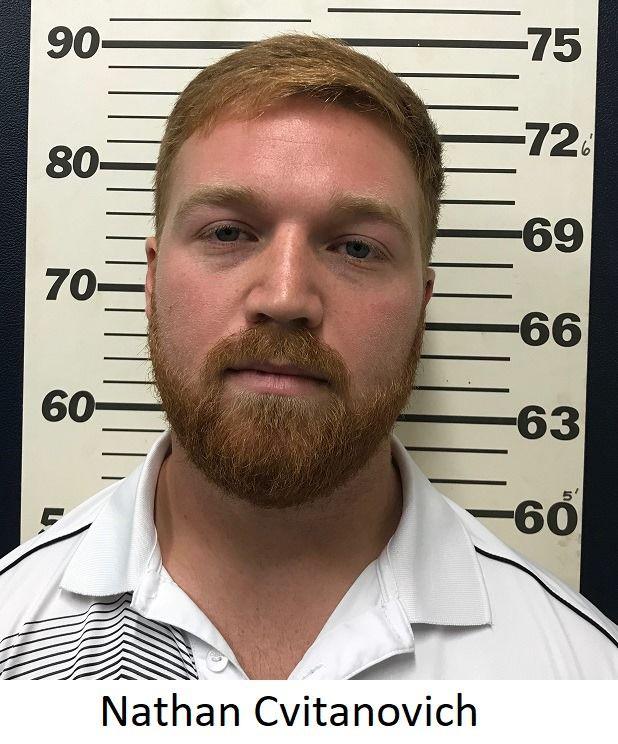 The Starkville Police Department in a press release on Monday said 22-year-old Nathan Cvitanovich has been charged on a simple assault warrant.
The release confirms the arrest is connected to a fight captured on video early Sunday morning on University Drive, which showed more than dozen people involved in a physical altercation on the lawn of St. Joseph Catholic Church.
The video has since been viewed thousands of time on social media, prompting calls for action from members of the community.
ALSO READ: SPD investigating Cotton District brawl
The SPD says the incident remains under investigation and more arrests are expected.
Those found guilty of simple assault face a maximum fine of $500 and could face up to six months in jail, according to Mississippi Code § 97-3-7.
This is a developing story. For more on the incident, read Tuesday's Starkville Daily News.