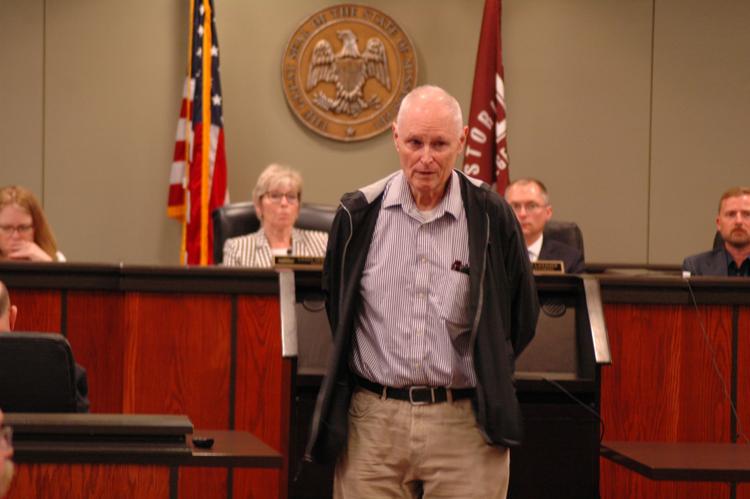 Starkville aldermen saw the second public hearing on the issue of annexation Tuesday, and once again, Oktibbeha County residents made their opposition to joining the city known.
County residents present at the meeting almost unanimously opposed the annexation proposal, which had been amended since the previous meeting two weeks ago. 
The change saw most of University Estates, a neighborhood whose residents came out in large numbers at the last aldermen meeting, to oppose being annexed, removed from the annexation plan.
One of the largest points of contention between the board and county residents came during a presentation given by Mike Slaughter of Slaughter and Associates, the firm responsible for developing an annexation plan.
While speaking of expenses associated with the plan, Slaughter said they projected zero dollars to be spent on sewage infrastructure, a figure that was received with groans of disbelief by county residents in the audience.
Aldermen ultimately agreed to order the draft of an ordinance that would annex areas east of Mississippi State University per the amended plan presented Tuesday night.
Aside from annexation, Aldermen also took action on a contract between the city and MSU for fire protection and a plan from the city's Parks Department that would regulate costs for recreational facilities.
For more from Tuesday's meeting, read Thursday's Starkville Daily News