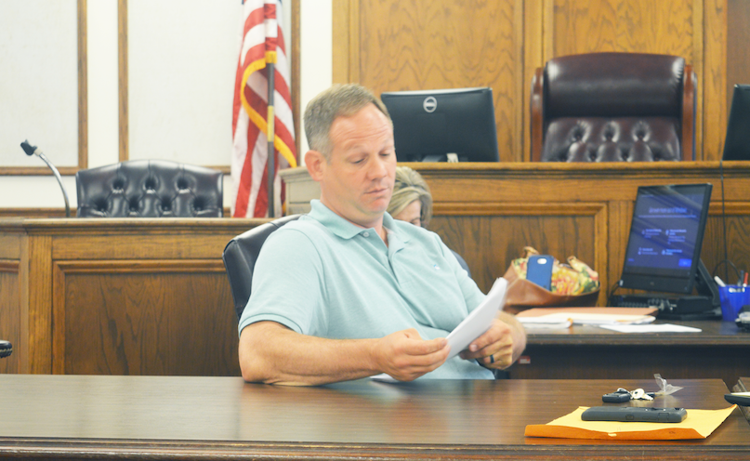 Oktibbeha County will no longer be under a curfew, with the Oktibbeha County Board of Supervisors taking no action to extend it at its meeting Monday.
After discussing the curfew, the board decided not to extend it as businesses continue to open and restrictions continue to be eased at both the local and state levels.
Additionally, the board will seek an attorney general's opinion regarding work done on the Oktibbeha County Lake dam by County Engineer Clyde Pritchard.
Stare regulations say that a county engineer cannot approve, review or recommend approval of their own plans or documents, or those from their own firm.
However, Pritchard's firm has performed a considerable amount of work for the county.
The vote was made after an executive session, with no action taken in the executive session.
For more from Monday's meeting, read our edition from Tuesday, May 19 or click here to subscribe to our E-Edition.