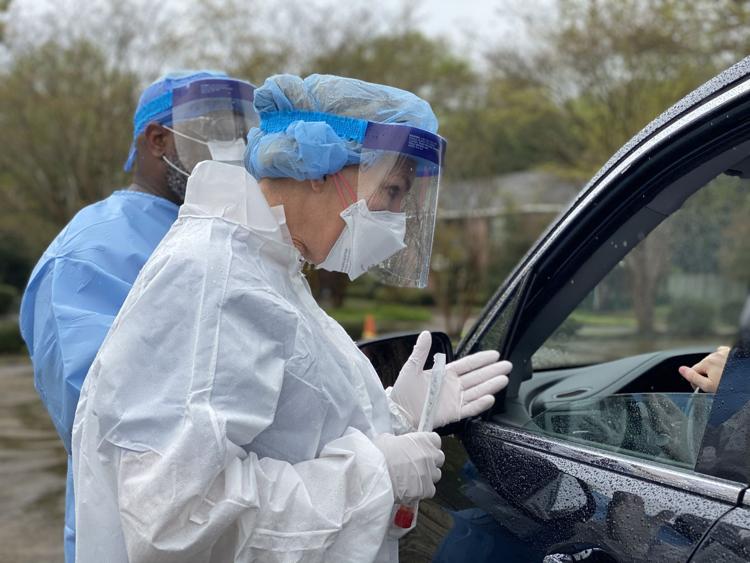 Oktibbeha County Coroner Michael Hunt confirmed an 89-year-old woman died Sunday after testing positive for COVID-19, which marks the first death from the virus in Oktibbeha.
The news comes after OCH Regional Medical Center earlier in the day told the Starkville Daily News it had admitted its second inpatient case of the virus as totals continue to climb across the region and state.
As of Saturday at 6 p.m., the Mississippi State Department of Health reported 27 confirmed COVID-19 cases in Oktibbeha County and one outbreak at a Starkville nursing home.
This is a developing story. We will provide updates as they come available.