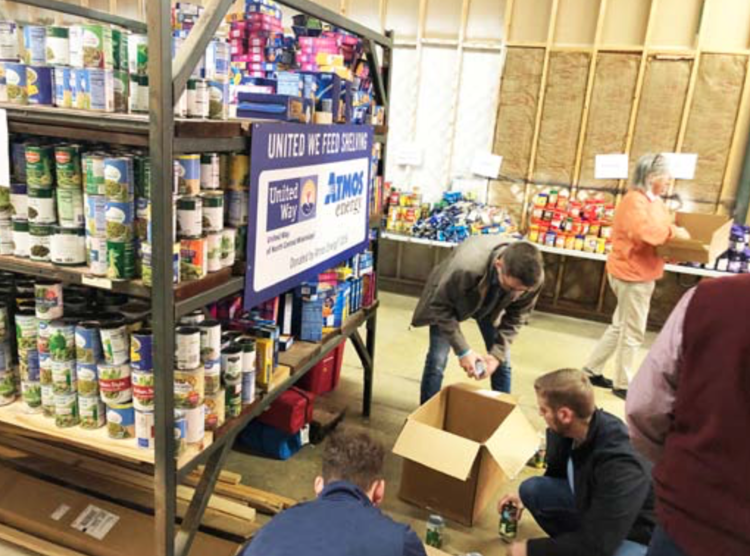 United We Feed, a food drive to resupply food pantries and kitchens in Oktibbeha, Choctaw, Winston and Webster counties, ended its annual gathering on Sunday after meeting its 25-ton goal.
The food drive is sponsored by the United Way of North Central Mississippi along with local organizations, including the Starkville Daily News.
Nonperishable food was collected through donations for the past three and a half weeks. Eighteen recipients across the four participating counties will be resupplied with food starting Monday and continuing until Wednesday.
United Way of NCM's Executive Director Candy Crecink said the community support this year continued raising the bar for the project and allowed them to collect food in record numbers.
In 2018, the project collected just over 18 tons of nonperishable food items, but Crecink said she was sure 2019's number was much higher.
"We definitely met our 25-ton goal," Crecink said. "It all came from the community. This is an example of what can happen when a community comes together."
Crecink said aside from a few select items, organizations will be free to take as much food as they need when they come to resupply at the project's storage location, the Starkville Community Church.
Among the 18 recipients are Oktibbeha County's 11 food pantries, three school food programs, The Salvation Army and Casserole Kitchen.
For more on this story, read Monday's Starkville Daily News.