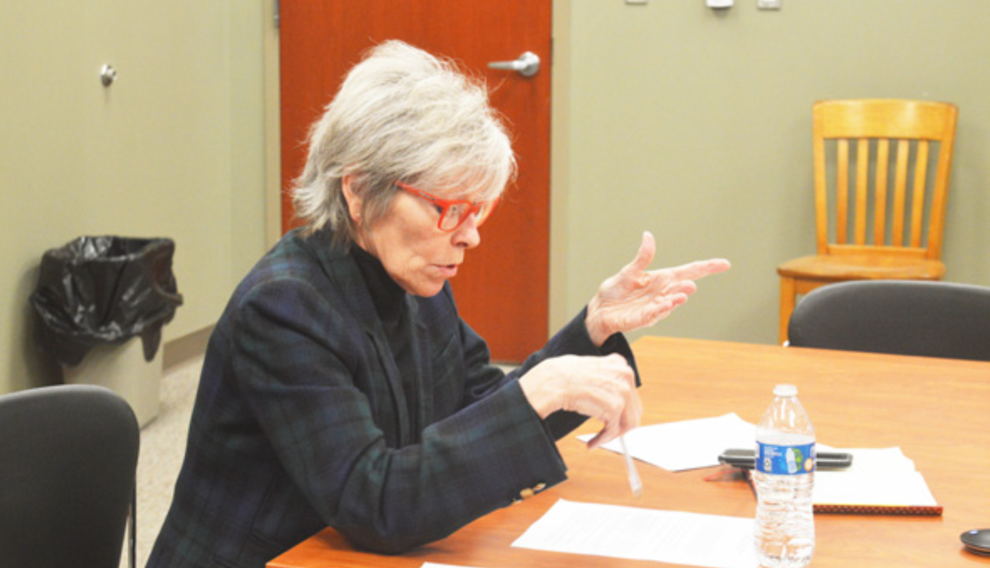 Some temporary staffing changes could be on the immediate horizon for city of Starkville employees as the city's mayor and aldermen look for ways to mitigate the economic downturn had by the ongoing COVID-19 pandemic.
At the Starkville Board of Aldermen work session Friday morning, Mayor Lynn Spruill discussed further measures and cuts to preserve city funds in the face of a sales tax downturn of between 25%-40%.
In addition to a potential furlough of approximately a third of city employees, at a savings of $100,000. Other measures to be considered include closure of the public swimming pool and other cost-cutting measures to the city and a 20% pay cut for the mayor, aldermen and department heads.
The mayor's annual salary is currently set at $75,000, while the city's seven aldermen are each paid $20,000.
For more on this story, read our print edition from Saturday, April 18 or click here to subscribe to our E-Edition.