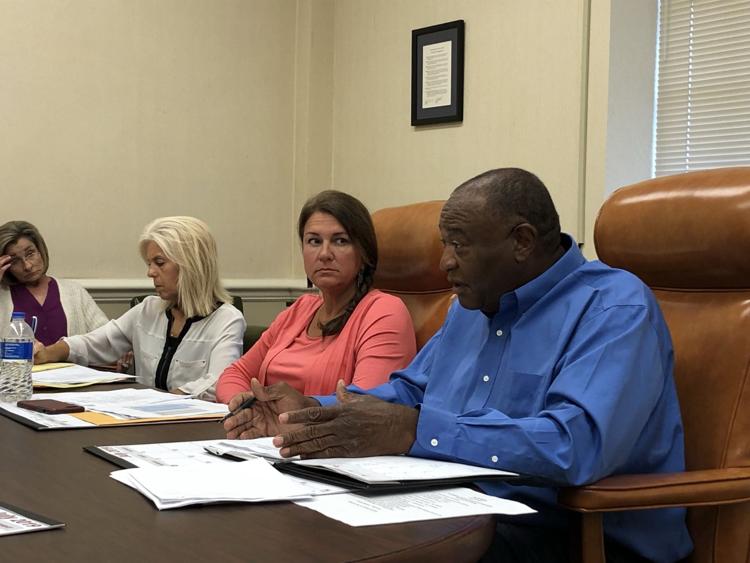 Oktibbeha County is unlikely to receive money from the Mississippi Home Corp this year as requirements have become more strict.
Phylis Benson of the Golden Triangle Planning and Development District told the county's Board of Supervisors Monday that changes to the Mississippi Home Corp application process might shut Oktibbeha County out.
Mississippi Home Corp is a state organization established in 1989 that offers funds to address housing concerns around Mississippi.
This year, the organization is shifting its focus to revitalization by categorizing needs based on five deficiencies and scoring up to 232 points. The more points a project has, the higher the chance it will be given funds.
Projects must score at least 170 points to make it past the first phase of application.
These changes come as the Mississippi Development Authority dropped supervision of the program, which receives its funds from the United States Department of Housing and Urban Development, and gave it the Mississippi Home Corp.
The organization has roughly $2.7 million to give out, though no individual grant can exceed $500,000.
"If you do some quick math, you'll realize they're not going to fund very many projects," Benson said. "Probably, you could count them all on both hands, so it's going to be highly competitive."
For more on this story, read Tuesday's Starkville Daily News.