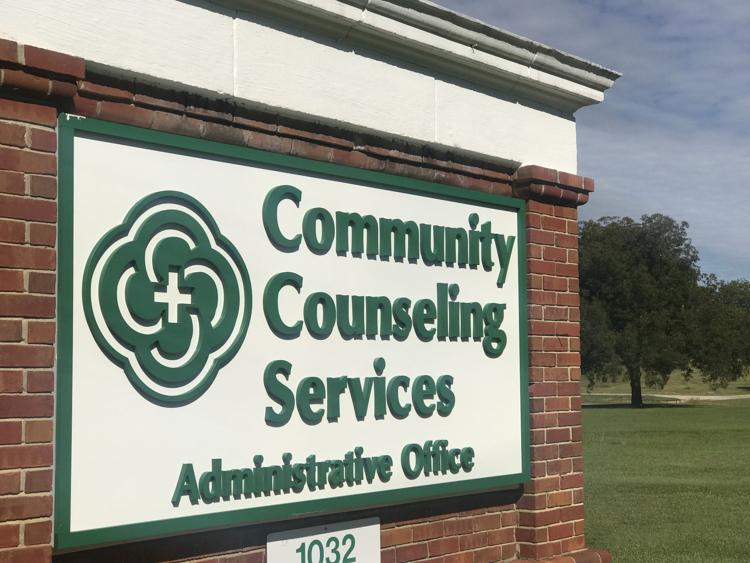 Representatives from West Point-based Community Counseling Services [CCS] responded Wednesday following a major decision by a federal judge to intervene in Mississippi's mental health system.
The news comes as a positive step forward for CCS administrators, who hope an energized push to emphasize community-based mental health services will result in increased support at the state level.
Community Counseling Services — headquartered in West Point on the former Mary Holmes College campus — is among the regional leaders in regards to community-based services, with offices in Choctaw, Clay, Noxubee, Lowndes, Oktibbeha, Webster and Winston counties.
Community Counseling Services CPO Karen Frye said on Thursday that having read the entire decision handed down by U.S. District Judge Carlton Reeves on Wednesday, the organization is encouraged that the prima facie case against the state of Mississippi has finally been addressed.
The judge ruled on Wednesday that federal attorneys proved the state of Mississippi is not doing enough to serve people with mental illnesses outside of state institutions. Judge Reeves is now expected to appoint an independent expert to oversee future changes to a system that "unlawfully discriminates against persons with serious mental illness."
"While acknowledging the shortcomings of the [Mississippi] Department of Mental Health, but also stating the fact that the department has made notable strides in moving towards a more community-based continuum of care, it is our hope that this ruling will force the state of Mississippi to move forward at a much faster pace into a new system that destigmatizes individuals with mental illnesses and develops a system of true community-based treatment versus continued reliance on confined, institutional care," Frye said.
Community Counseling Services CFO Richard Duggin echoed Frye's enthusiasm for the potential of the ruling, saying CCS was excited for the individuals who have suffered for years in a "laborious state mental health system" to finally be able to see the light of day in their own communities, while receiving appropriate community supports.
"While there will always be the need to house the 'sickest of the sick' and the forensic individuals — those who commit horrendous crimes — the mass majority can be treated in their communities," Duggin said. "However, that takes money. We have lamented and preached for years that in order to treat individuals in the community, we need money to do it."
For more on this story, read Thursday's Starkville Daily News.