Troopers confirm a man is in custody after an armed carjacking prompted a search in Oktibbeha County Wednesday into Thursday morning.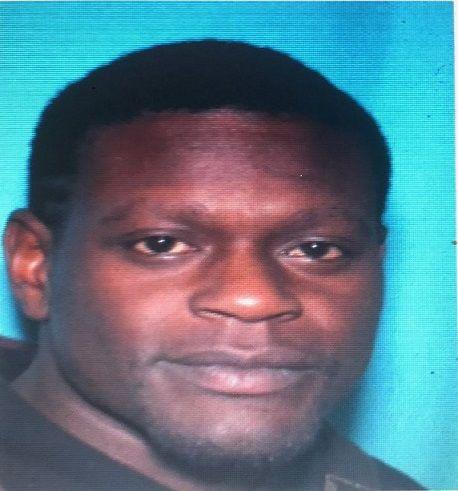 MHP Sgt. Derrick Beckom said 30-year-old James Ficklin was in custody early Thursday morning, but could not provide further details at this stage of the investigation.
A search was initiated in the area of Old Highway 25 and Highway 25 after Ficklin reportedly stole a white Ford F-150 extended cab from Carthage Wednesday afternoon.
However, it is unclear at this time where he was located.
This is a developing story. The Starkville Daily News will have more updates as they come available.