With the retirement of current Starkville Police Chief Frank Nichols approaching at the end of the year, the city's next top cop has been appointed.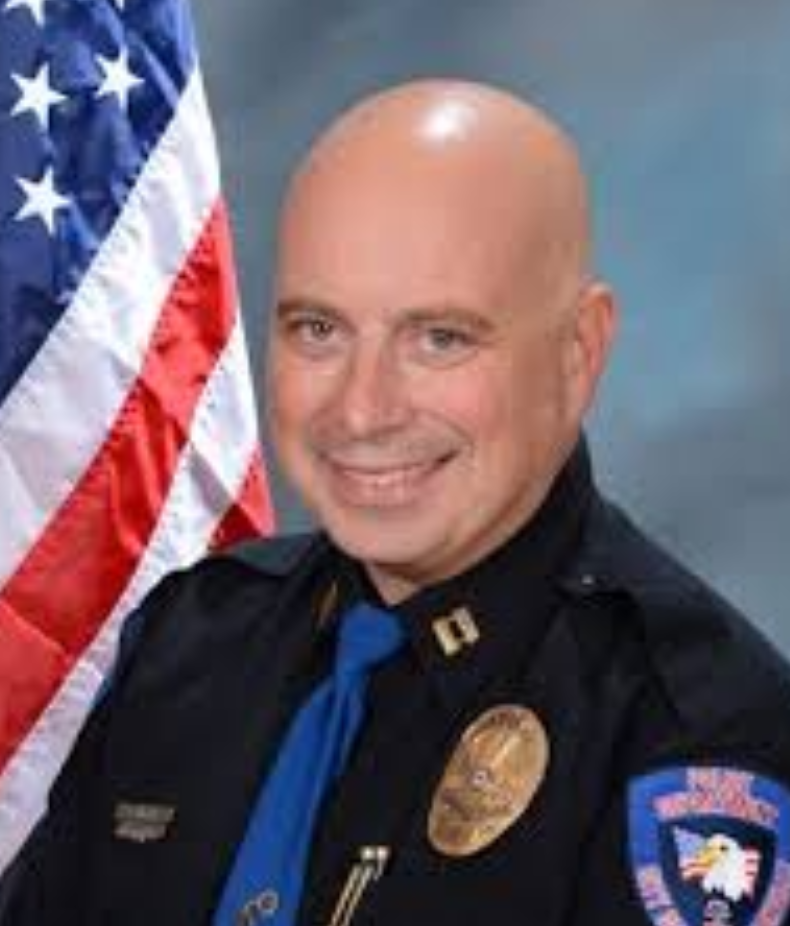 At its meeting Tuesday night, the Starkville Board of Aldermen unanimously appointed current SPD Administrative Commander Mark Ballard.
Ballard holds the rank of Captain, and has served in the Starkville Police Department since 1996. He will be paid a salary of $85,000 and will officially begin serving as chief on Jan.1, 2020, the day after Nichols officially retires. Ballard did not attend the meeting.
Starkville Mayor Lynn Spruill said Ballard stood out for his internal knowledge of the department and his leadership abilities.
"Chief Nichols has been around for a very long time, and Captain Ballard is a part of his vital staff," Spruill said. "I think Captain Ballard is ready to take on that role, and I think he'll be an excellent addition to the police chief role. We've been very fortunate over the years to have quality individuals serve us, and I'm looking forward to working with Captain Ballard."
For more on this story, read Wednesday's Starkville Daily News.