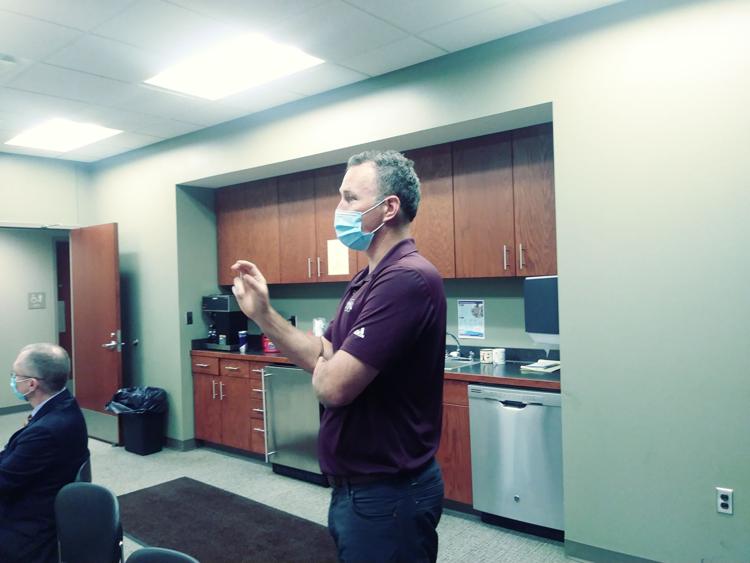 Starkville businesses may have another year to bring their signage in compliance with new regulations, following a public hearing and vote at the Tuesday, June 2 Starkville Board of Aldermen meeting.
The board will hold a second public hearing on extending the grace period by one year for businesses to change their pole signs to monument signs.
The change was influenced by financial difficulties many businesses are facing during the ongoing COVID-19 pandemic.
The first public hearing for the extension took place at the board's May 5 regular meeting.
For more on this story, read our edition from Sunday, May 31 or click here to subscribe to our E-Edition.