Sarah Akins' love for animals began when she was about six or seven years old. 
After a conversation at the Oktibbeha County Humane Society animal shelter with Richard McKee, the animal control officer for Starkville at the time, she embarked on a 12-year career with animal control and now Akins has been named the new shelter manager by the OCHS board.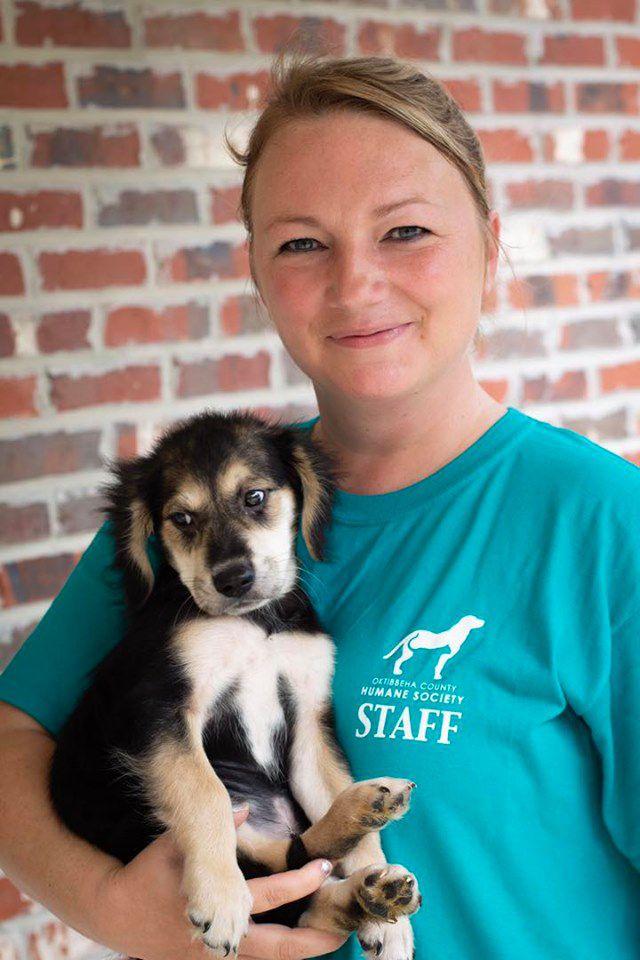 The move fills a position left vacant since February. 
"It was kind of the right place at the right time … even though I'm kind of changing fields it is still for the same cause," Akins said.
For more on this story, read Friday's Starkville Daily News.